Little Remington was born last October. He was nice enough to bring his older brother, Konner, a camera as a "Hi, I'm your little brother" gift. Gosh, that's the cutest thing.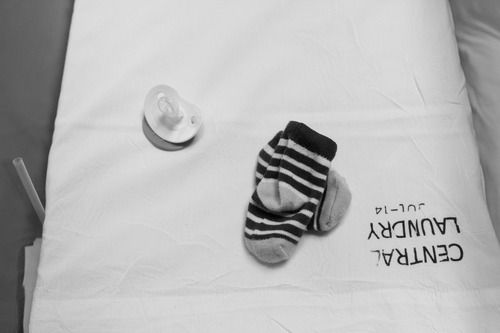 Thank you for stopping by today. I really do appreciate it!
If you're having a baby, or know someone who is and would like to book a session, contact me
here
.
Stay Happy!
​Amanda
1 Comment
Melanie
- March 4th, 2015 at 6:31am
Love the pictures! Perfect as always! Muah! Melanie