Josh and Brianna - Married!
Josh and Brianna were married on a beautiful day in December, a few weeks before Christmas.
There is a little dash of magic that is mixed into a wedding during this season that I'm not able describe, that is why I photograph moments like these and not write about them.
The cutest flower girl....ever.
Waiting for the bride to come out. Told ya she was cute!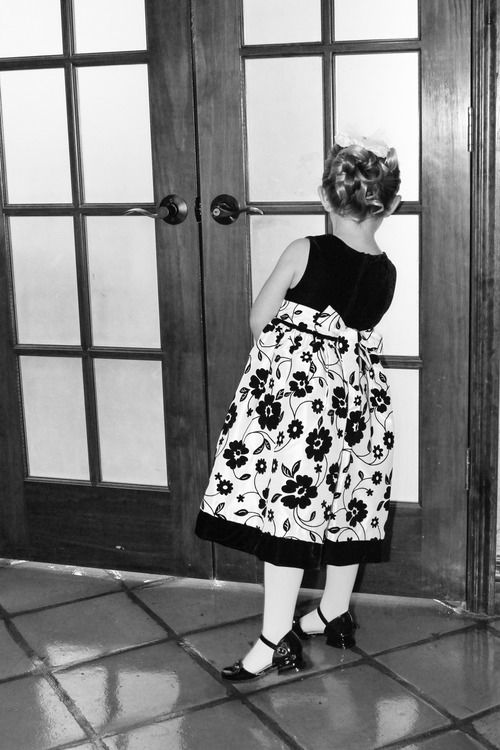 I love this moment between Mom and Daughter.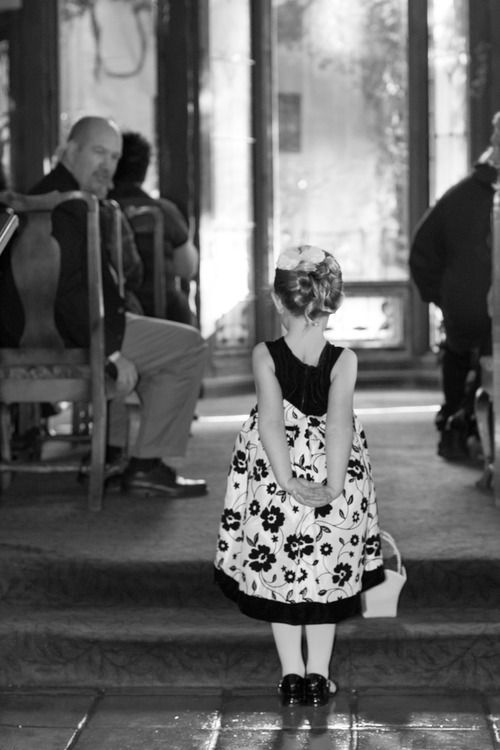 I love this. Reverend
Anita Gordon
is hands down the best lady to marry folks. If you live in Utah, Google her, call her, and hire her. She is that.good.
Congrats Josh & Brianna! You guys are seriously stunning and I loved being a small part of your big day!
I also need to give a huge thanks to my dear friend,
Kelli Bramble
. She is a fabulous photographer and came to help back me up on with their wedding.
I love her image below. Thank you Kelli!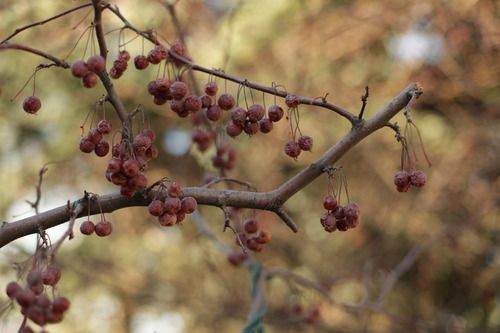 If you're in love and getting married...you'll need a photographer, a fun and hardworking one!
That's me!
Call me
and you won't be sorry!
Thank you for stopping by today, I really appreciate it!
Stay Happy,
Amanda