Gage lives in California and visits his dad Jeremy, and his sister Maggie every summer. Gage is an aspiring photographer who shared his Instagram portfolio with me. Maggie turned into my little assistant, helping pose and direct her dad and brother. I am always amazed how confident and audacious kids can be.
Meet Jeremy, Gage, and Maggie.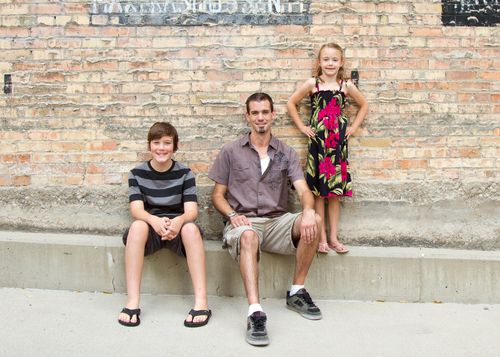 Thank you for stopping by!
Fall is here and it's the perfect season to have your family pictures updated!
Call me
and lets enjoy the season together!
Take care and stay happy!
Amanda