I love being able to make natural photographs of little ones. I think they make your home a happier place.

I enjoyed following these two adorable girls through sand, water, and grass. I was the one who was worn out and we all left with smiles on our faces. I think that's a good sign.
I love the perspective of the next two shots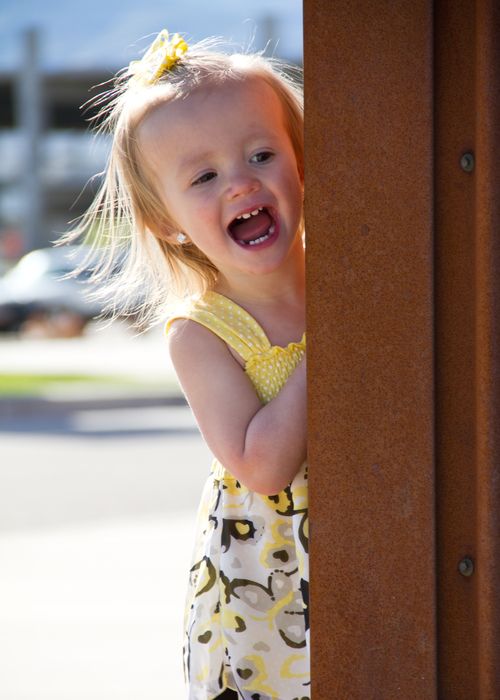 How cute and fun are they?!?
Thank you for stopping by today, I hope you leave with a smile on your face.
And if you want me to capture that adorable smile, you should
call me
!
Have a great day and stay happy,
Amanda